Check out our newest product!  Over 50 GB of resell products on USB drive.  Check out our wholesale products section.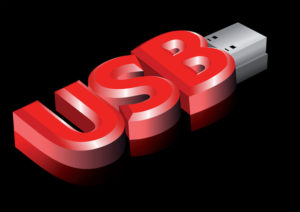 IT'S A LOGO MAKER • A BUSINESS CARD CREATOR • A CHARACTER MASCOT GENERATOR • ALL ROLLED INTO ONE!

---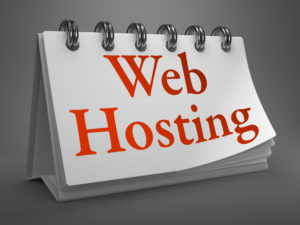 This awesome new product is for the lifetime hosting.  One small payment and no reacurring fees.  Starts from $14.99 and up, for one website.  I bought the one below for myself, for up to 12 websites.  No monthly fees, ever!
---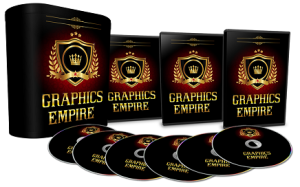 Currently on sale for $9.99